Events Overview
BHGRE® offers access to the best events the industry has to offer. Find and register for local, regional, and national events on EventsBHGRE.com
What can I find on this page?
Better Homes and Gardens® Real Estate strives to produce highly experiential, content-rich events to encourage idea sharing and collaboration among our network. The brand events offer a sophisticated learning experience to enhance the business of our network leaders and affiliated sales associates.
A special message from the BHGRE Leadership Team regarding the Apex and Owners' Retreat events in 2020:
Dear BHGRE® Agents, Managers and Brokers:
The COVID-19 pandemic's impact on our daily lives has been nothing short of unprecedented. We are hopeful that our personal and professional lives will return to a more normal state soon but are realistic that our new normal will be different for quite some time.
To that end, we have made the difficult decision to proactively cancel APEX this fall as an in-person event. Instead, we will deliver this important content virtually.  
We didn't make this decision lightly. Given the data available to us regarding this virus, we recognize that large gatherings could continue to be a significant health risk until a vaccine is made generally available. Our main priority is the health and safety of our network.
We greatly value opportunities to get together with our network in person. Our brand events are a time to learn, collaborate and celebrate accomplishments. But during this time, we must prioritize people's health and safety, as well as do our part to proactively lessen the impact of this virus.
Throughout the year, we will continue to have a rich program of virtual learning and networking:
Weekly sessions for agents and managers through June.
These virtual sessions have been designed to help you evolve your business and productivity approaches in practical ways during this crisis.
As time progresses past these scheduled events, we will revisit the cadence to ensure everyone is getting the right information in the right frequency thereafter.
Special virtual sessions for everyone in the real estate industry on universally relevant topics such as well-being, trends, economic insights and coaching. These are scheduled as special supplements to our regular program.
Regional agent masterminds and interactive sessions to share in-depth best practices and network in a virtual way. These will begin in mid-May and continue through June.
As we have been doing, we will continue to share details of these ongoing programs via the Be Better Weekly e-newsletter and the brand Facebook groups.
Anyone who has purchased an event registration for APEX will be reimbursed in full. Any hotel rooms booked inside of our brand room block will be credited back to your method of payment.
We are hard at work finalizing Fusion for 2021. That information will come soon!
Thank you in advance for your understanding and partnership.
BHGRE offers a variety of local, regional, and national events, whether you are looking to attend a learning event at your office, an exclusive brand conference, or at BHGRE headquarters in New Jersey.
Learn from some of the industry's most respected subject matter experts and specialized trainers on topics important to your business and local market.

We give you all the materials you need to onboard your new affiliated agents and set them on the path to success.

This four day workshop gives you everything you need to run a successful BHGRE franchise. Learn from expert instructors and your fellow BHGRE franchise owners.

Learn the skillset needed to engage high net worth customers, the approach to selling high-end properties, and how to stage properties for the highest possible offer.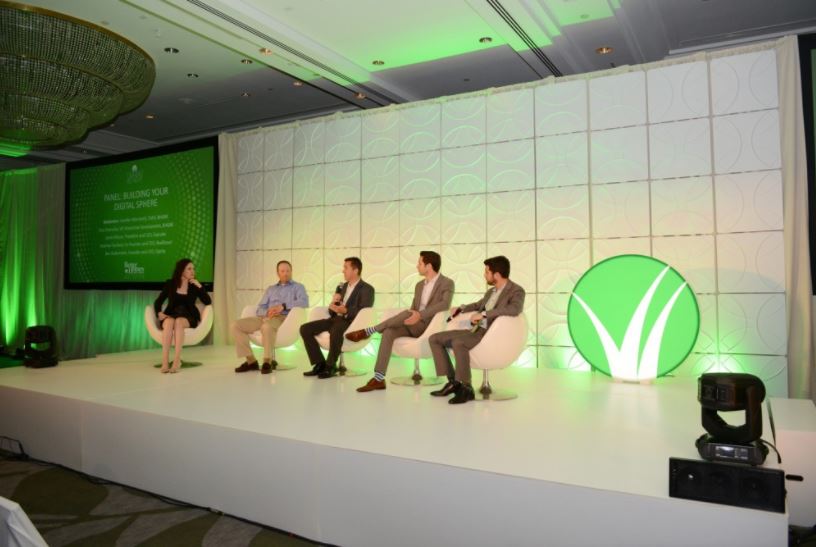 Keep up-to-date on all the latest from the Better Homes & Gardens Events Team at EventsBHGRE.com, including:
Schedules
Registration Information
Galleries
Testimonials
Go to EventsBHGRE.com